Bhubaneswar, Nov 6: It's believed, buying gold, silver and other precious metals on the auspicious occasion of Dhanteras and Diwali brings fortune to the house. This year, Lalchnd Jewellers has come up with several attractive offers for customers.
All HUID hallmark gold jewelry will be offered with a flat discount of Rs 625 per gram-making charge. Similarly, A flat discount of Rs. 20,000 per carat has been kept on the diamond price. Apart from this, there is a flat 20% discount on exclusive wristwatch brands, a flat 50% discount on making charges of silver jewelry and a flat 15% discount on branded items. Along with that, Lalchnd is offering a guaranteed gift on purchases worth Rs 25,000 and more.
Lalchnd will offer 100%gold price on BIS hallmark gold exchange in every showroom. There are guaranteed coupons on purchases worth Rs 25,000 and more and limited edition silver coins. In this incredible prize, customers can win 25 grams of gold coins per set of 5000 coupons. In addition, buyers can win 5 prizes of 1 kg gold, 5 pieces of Judao jewelry worth Rs 10 lakh, 5 temple jewellery worth Rs 10 lakh, 10 diamond and precious stone jewellery worth Rs 5 lakh, 10 gold jewelry worth Rs 2.5 lakh and 100 "Divine Solitaire" studded gold coins.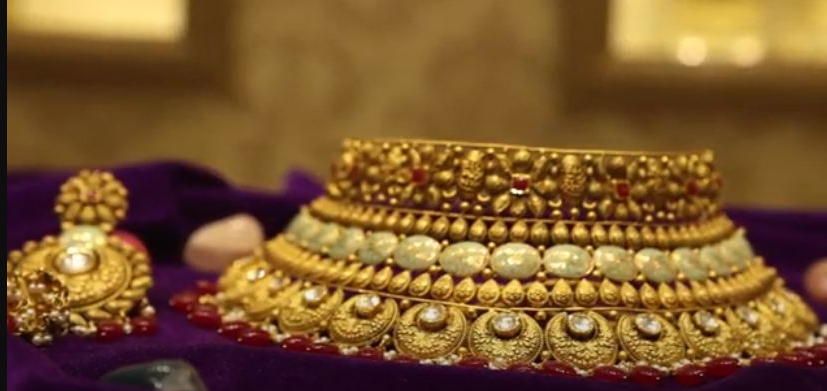 Additionally, Lalchnd provides 999 purity gold coins of all sizes and weights. Festive treats are being offered to customers by HDFC Bank at all stores of Lalchnd. Customers can get Rs 3,000 off on a minimum purchase of Rs 40,000 in this series. In addition, HDFC credit/ debit card users can avail an instant 5% discount.
Worth mentioning, through a lucky draw organized by Lalchnd Jewellers recently, 3 lucky customers have won cars and 5 people have won motorcycles. As many as 27 people have become millionaires. The lucky draw was postponed due to Covid pandemic.
"With the quality gold, Lalchnd Jewellers has been warning customers to stay away from 'Up to' and conditional offer scams. It is also advised to always opt for flat and clear-making charges. Lalchnd Jewellers is committed to exposing all the establishments that are trying to deceive the costumers", said Sunjoy Hans, Chairman of Lalchnd Jewellers.