Mrinal Chatterjee
'Bobby' was released on 28 Sept. 1973. Produced and directed by Raj Kapoor, and written by Khwaja Ahmad Abbas, the teen-age romance had Rishi Kapoor and Dimple Kapadia as the lead stars. It changed the fate of RK Films that was struggling to get back on its feet after the box office failure of Raj Kapoor's magnum opus Mera Naam Joker. The film was the launch vehicle of the lead pair, and they were ably supported by Prem Chopra, Prem Nath, Pran, Aruna Irani, Durga Khote among others.
It was a box office hit. With Bobby, the movie buffs saw a different facet of Raj Kapoor as a filmmaker. The songs (Music Director Laxmikant Pyarelal; lyrics were by Anand Bax.) were big hits.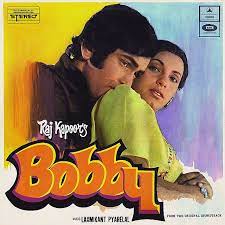 I was 13 then, studying in class eight in a small town which had one cinema hall. Bobby was screened in that Hall (I remember the name Kailash. It is closed now) in early 1974. I was fourteen. In our small town, where everybody knew everybody and their whole khandan, a teenager watching a film like Bobby was taboo. But fourteen was an age, when the streak of rebellion, that urge to break the taboos had just surfaced. So we, myself and some of my friends went to watch this film, evening show. We bunked our tuition classes. The usher of the cinema hall looked at us suspiciously. We told him with straight faces (probably he could see our faces properly, it was dark inside the hall), that we had sought permission from home. We watched the movie. One of my friends blew a shrill 'sitti' during the song 'Hum tum ek kamre me bandh ho..' We were happy as we returned home. We hummed the song, Mey shayaar to nehi.." We also cursed our fate for not having met any girl like Dimple, we were in Boy's High school.
What happened the next day, as the usher met the father of one of my friends who went to watch Bobby, is a different and not so happy story.
Sukumar
Prominent Kerala based cartoonist and satirist S Sukumaran Potti, commonly known as Sukumar died on 30 September 2023. He was 91.
He was the founder of the Kerala Cartoon Academy. He won the Kerala Sahitya Akademi Award for comic literature in 1996 for his work 'Vayil Vannathu Kothakku Pattu'. He has penned over 50 books, including poetry, stories and novels. He was one of the first proponents of Malayalam's own stand-up comedy acts.
Sukumarn had worked with prominent Malayali dailies including Malayala Manorama, Mathrubhumi and Janayugam.
Born in 1932 in the family of priests, he had the gift of drawing cartoons. He was often chided by his family members as he used to draw on the walls of his home with charcoal. However, his genius was discovered. After completing his education he joined the Police Department. After a long stint at government office, he found his mojo: drew cartoons in newspapers and wrote stories and novels laced with humour and satire.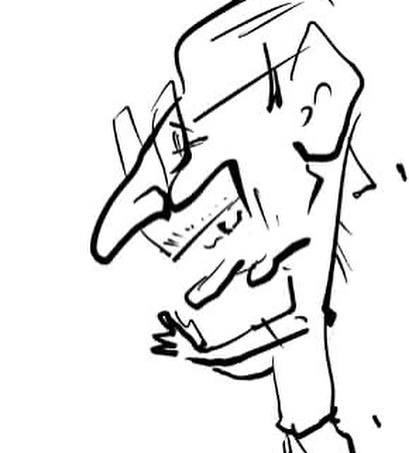 His wife and two children predeceased him. He could have been a lonely and unhappy man but for his inherent sense of humour. Cartoons kept him alive, and cartoons will keep him alive in the history of Indian Cartooning.
Birhday Season
Early October seems to be the birthday season of Odia newspapers. Four of the top ten Odia newspapers were first published between 2 to 4 October.
Consider this: On 2 Oct. in 1996, Odia daily Samaya was published from Bhubaneswar.
On 3 Oct. in 1923, Prajatantra was first published from Cuttack as a weekly by Dr. Harekrushna Mahtab, who became Chief Minister of Odisha, Union Minister of Industry and Governor of Bombay. Prajatantra was published as a daily on 8 August 1947.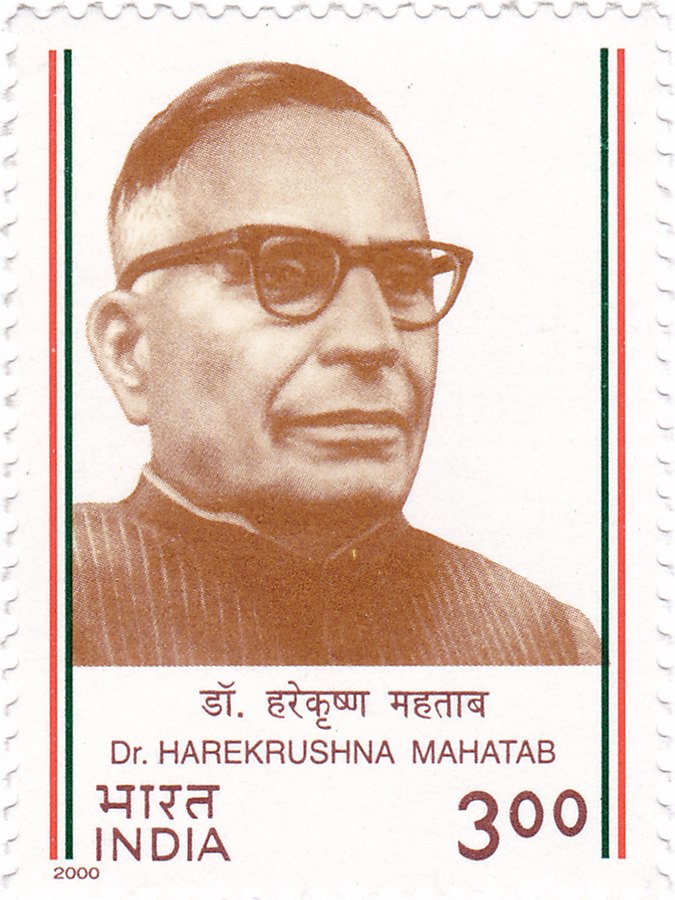 On 4 Oct. in 1919 Samaja, one of the most respected newspapers of Odisha was published by Utkalmani Gopabandhu Das from Sakhigopal, Sakhigopal, about 25 km from Puri and 40 km from Bhubaneswar. A four-page tabloid-size paper- it was priced at 2 paise per copy and the annual subscription was ₹ 1.50. It was shifted to Puri on January 3, 1925. Two years later it was shifted to Cuttack, from where it is still published.
On 4 Oct. in 1984 daily Sambad, the newspaper known for path-breaking innovations in Odia media industry was published.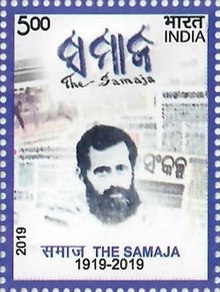 Call it providence, call it anything, I have had close relation with all these newspapers.
I have worked in Sambad as a journalist for nearly 15 years and learnt the 'tricks of the trade and rules of the road.' I have written a weekly humour-satire column titled 'Jagate Thiba Jetedina' (So long as you live..)and edit page articles in Samaja since 2006. I have written a regular weekly column on the environment titled 'Bipanna Basudha' (Endangered Earth and presently wtiing a 'slice of life' weekly column titled 'Pathe Prantare' (On the road) in Samaya for the last 5 years.
I take this opportunity to thank the concerned editors and wish the newspapers well.
Disclaimer:
This is the personal opinion of the author. The views expressed in this write-up have nothing to do with www.prameyanews.com.