Bhubaneswar, Aug 28: Odisha Power Transmission Corporation Limited (OPTCL) has notified a total of 68 vacancies as Management Trainees in HRD, Finance, Law and Telecom disciplines & Junior Management Trainees in Finance and Telecom disciplines at various offices of the organization across Odisha.
Vacancy details: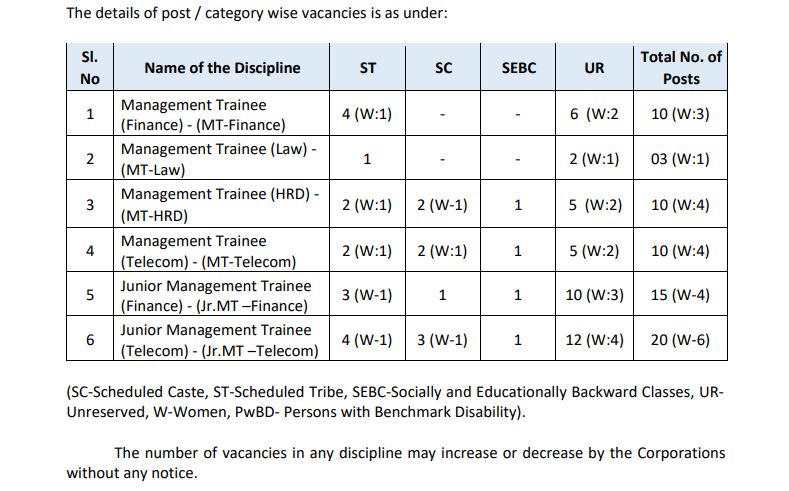 Essential Qualification: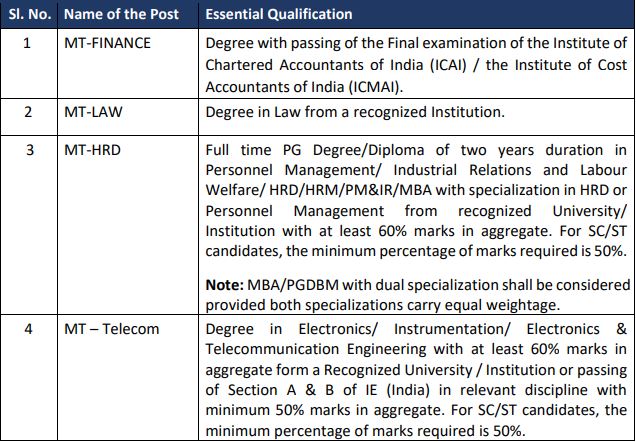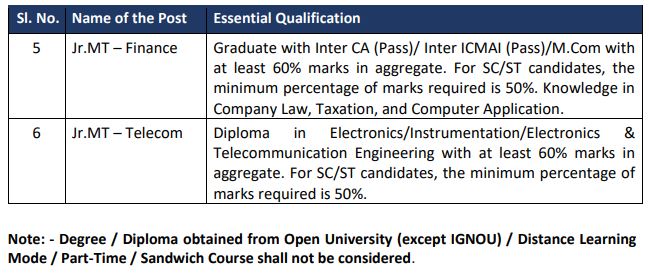 Candidate must be above 21 years of age and below 32 years as on August 1, 2023 to apply for various posts. However, the upper age limit is relaxable by five years in case of SC, ST, SEBC and woman candidates and by ten years in case of PwBD candidates.
The aspiring candidates can apply for the vacancies by filling up an online application. The filling of the online application commenced on August 25, 2023, and will continue till September 24, 2023.
The selection process involves a Computer Based Test (CBT) and a personal interview. The CBT will comprise of a total of 200 Multiple Choice Questions (MCQs) and the candidates will get three hours duration to solve the paper.
The candidate shall secure one mark for each correct answer and there will be a negative marking of 0.25 marks for each wrong answer.
Candidates who qualify in CBT and be shortlisted will be called for Personal Interview in the ratio of 1:3 except for the post MT (Law) where candidates will be shortlisted for Personal Interview in the ratio of 1:5.
The merit list will be drawn purely on the basis of Performance in the CBT and Personal Interview. The weightage for CBT and personal interview is 80% and 20% respectively.
For further details the aspiring candidates can log on to the official website of OPTCL (https://optcl.co.in/Currentopening.aspx).