Bhubaneswar, Aug 8: Building a lasting and healthy relationship requires effort, understanding, and effective communication.
Here are six common misunderstandings in relationships to avoid:
Lack of Communication: Communication is the foundation of any successful relationship. Misunderstandings often arise when partners fail to express their feelings, needs, and concerns clearly. Make sure to listen actively and openly communicate with your partner, ensuring that both of you are on the same page.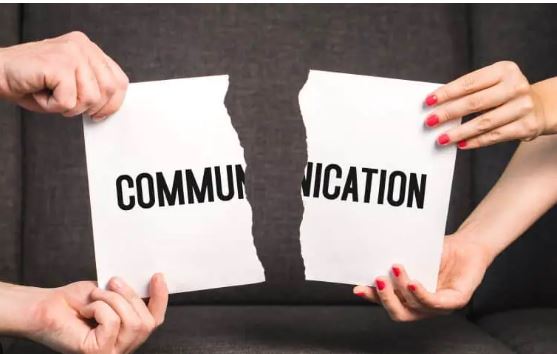 Unrealistic Expectations: Setting unrealistic expectations for your partner or the relationship itself can lead to disappointment and frustration. Understand that everyone has strengths and weaknesses, and no relationship is perfect. Embrace each other's imperfections and work together to grow as a couple.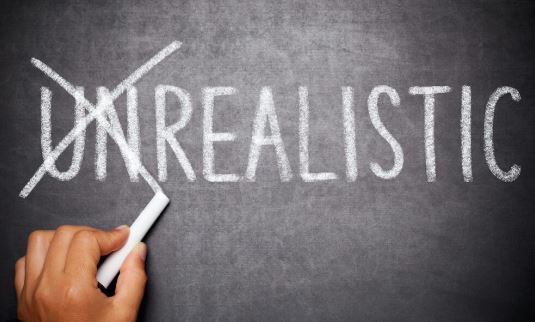 Assuming Mind-Reading Abilities: Assuming your partner can read your mind can lead to unnecessary conflicts. Instead of expecting them to know what you're thinking or feeling, express yourself directly and honestly. This way, you can address issues before they escalate.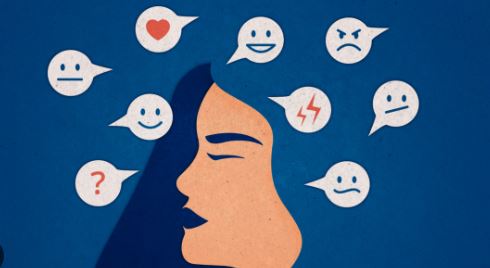 Ignoring Personal Growth: Relationships flourish when both partners continue to grow as individuals. Avoid the misconception that your partner should fulfill all your emotional needs. Encourage personal growth and support each other's ambitions and aspirations.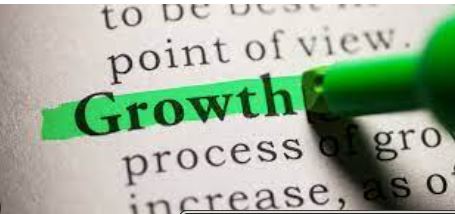 Neglecting Quality Time: With the busy demands of daily life, it's easy to neglect to spend quality time together. Dedicate time to connect, communicate, and engage in activities that strengthen your bond.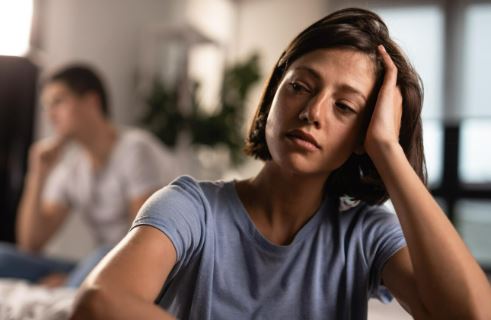 Fearing Conflict: Avoiding conflicts may lead to unresolved problems that worsen over time. Instead, address conflicts constructively, with empathy and respect for each other's perspectives.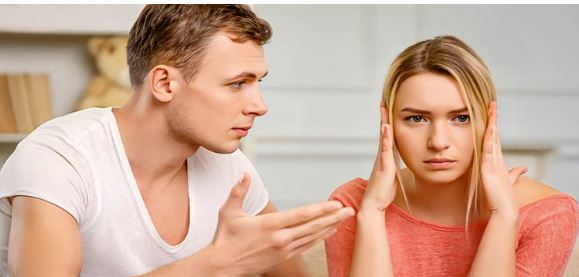 By actively avoiding these misunderstandings and working together, you can build a strong and lasting relationship based on trust, understanding, and love. Remember that no relationship is perfect, but the commitment to growth and communication can make it resilient and fulfilling.