Ram Gopal Varma in love with Apsara Rani's towel!
27/02/2021 at 11:38 AM
Mumbai, Feb 27: Bollywood director and producer Ram Gopal Varma (RGV) recently expressed his love for 'Dangerous' actress Apsara Rani's towel.
In a series of chit-chat on Twitter, the controversial director exchanged few words with the actress. However, his words have put the actress in doubt.
The conversation stated when RGV posted a post on the micro-blogging site and captioned it: "Hey @_apsara_rani I love the towel, can u please let me know in which shop u bought it?"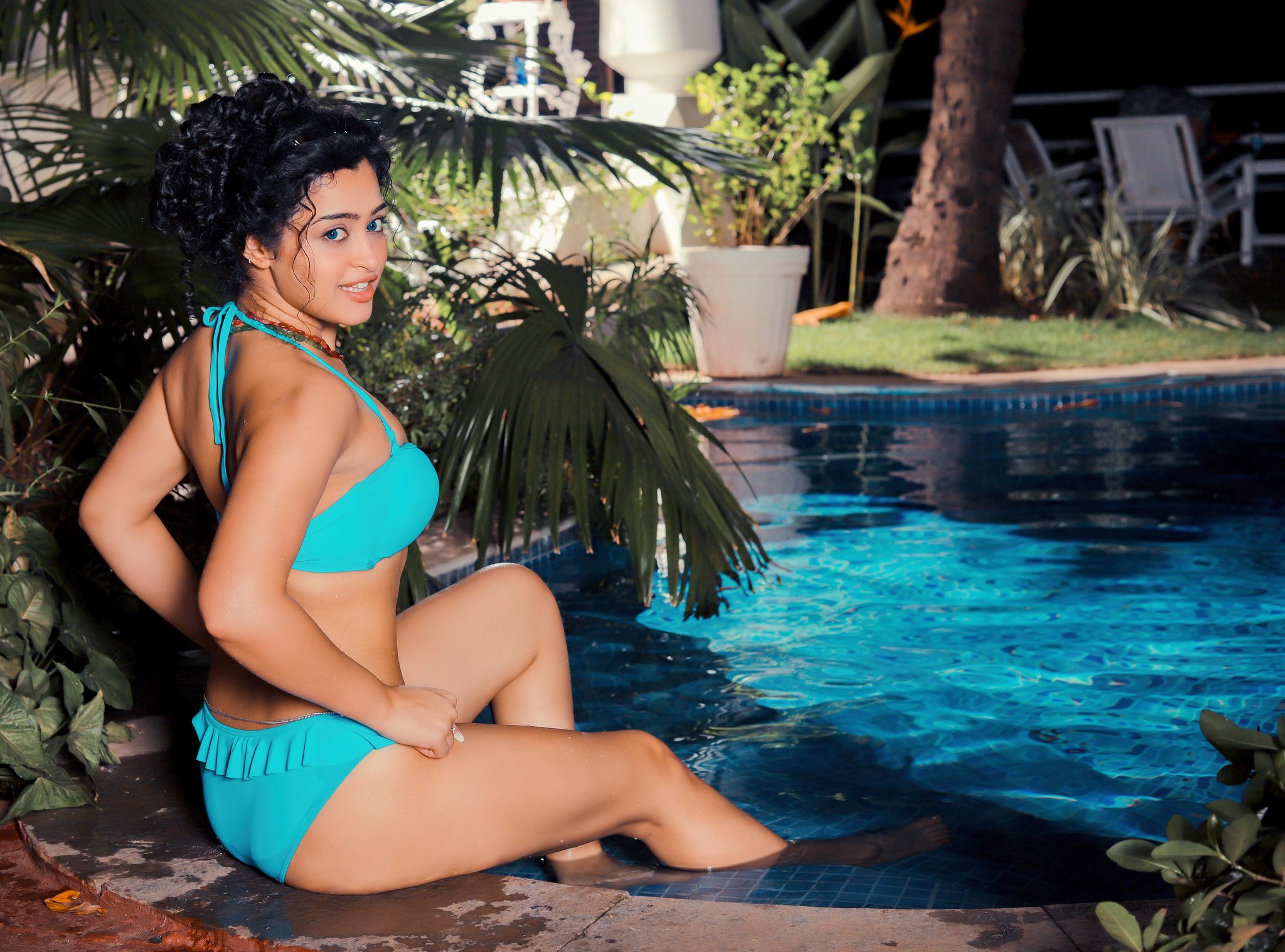 Soon Apsara replied to RGV's tweet in a funny way and said, "Ohh wow Mr. Ram Garu I'm glad that you could notice the towel."
The social media conversation continued with the director replying the actor, "Hey I swear on God that I was only looking at the towel ..Was there anything else in the pic ?????????"
"I trust you, but now you are putting me in a little bit doubt," said in reply to RGV's previous tweet.
"Doubt is what and what is doubt ?," RGV replied.
"And after the towel now I also noticed the location..What and where is it ?" the director said in another tweet.
"It is one of the most beautiful place I have seen. Your beautiful Goa office next to the beach," Apsara made a smart reply.